Hot Export Liquid Nitrogen Quick Freezing Cabinet / Liquid Nitrogen Freezer
1.Product Description:
1. The lowest temperature of -196C, frozen time is short. The large capacity per unit time, high efficiency.
2. Long preservation time, good quality of food and good taste of food.
3. Less dry consumption, no loss of nutrition juice and water, and the defrosted food can maintain original taste and flavor.
4. Low energy consumption, low cooling loss and low operating cost for the same output.
5. Easy to clean and maintain, one-click operation is free from tedious settings.
6. Low investment and low cost, saving more than 30% compared with traditional cold storage quick-freezing.
7. The use of liquid nitrogen for refrigeration is safe and hygienic, pollution-free, and can inhibit the growth and reproduction of microorganisms.
8. Ingredients with liquid nitrogen frozen can be directly obtained QS certification.
9. Liquid nitrogen is the food material with oxidation-resistant shelf lite of inert gas after freezing, which is more than 3 times of that of traditional quick-freezing equipment.
10. Simple operation, Man-machine interface+PLC automatic program control in Chinese and English+ module programmable control, simple and easy to learn to operate, safe without hidden trouble.
11. Rapid freezing can quickly lock up food moisture and perfect food cell wall from damage.
2.Technical Parameter:
Model

HT-SDB

40

Temperature range

0~-196°C

Freezing time

5-10 minutes

Power

1.5 kW

Inner cavity size

850 * 800 * 1150 mm

Dimensions

1465 * 1100 * 1820 mm
3.Product Pictures: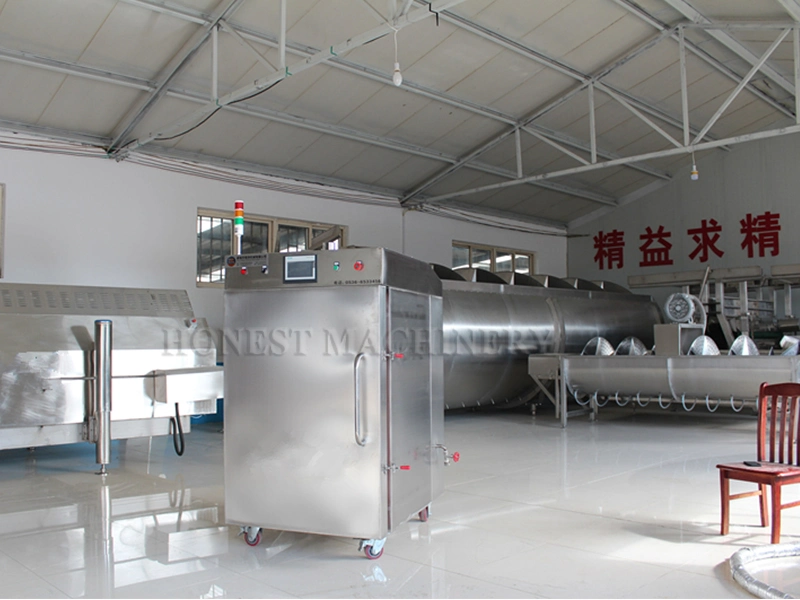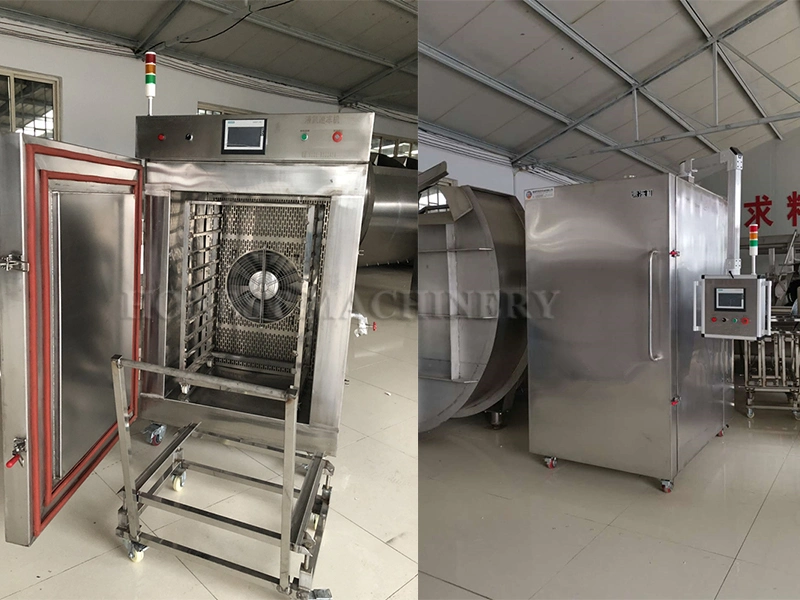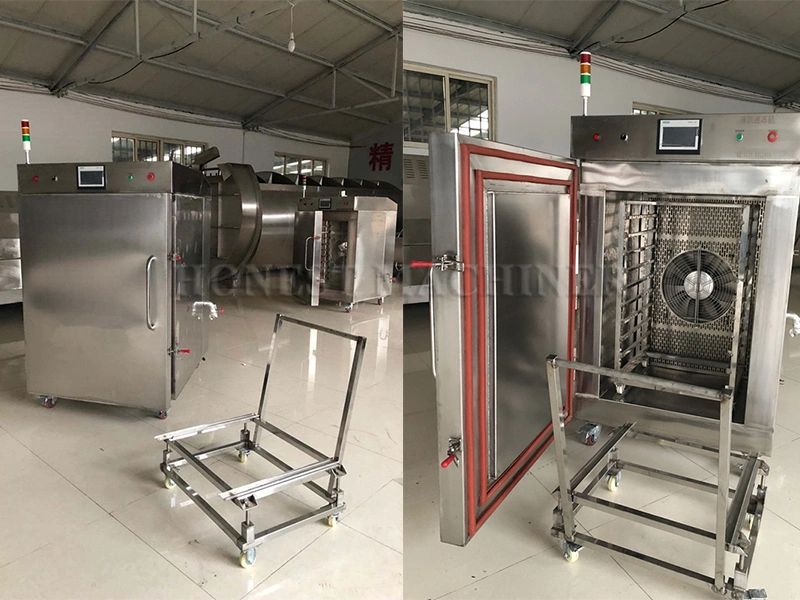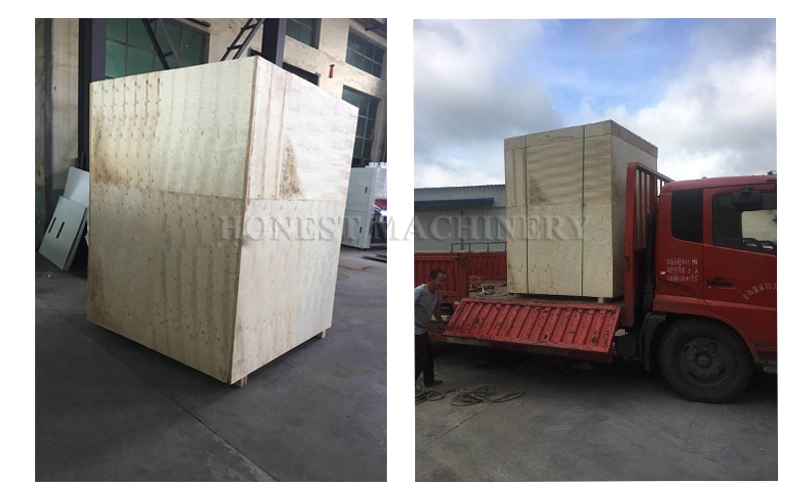 4.Company Certificate: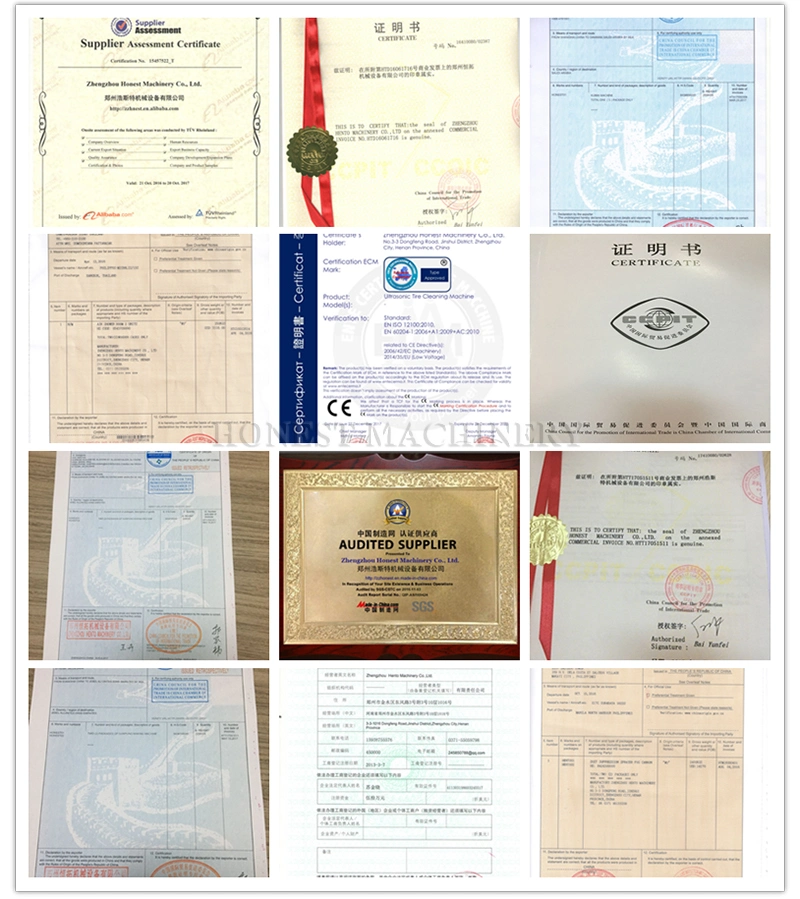 5.Our Customer: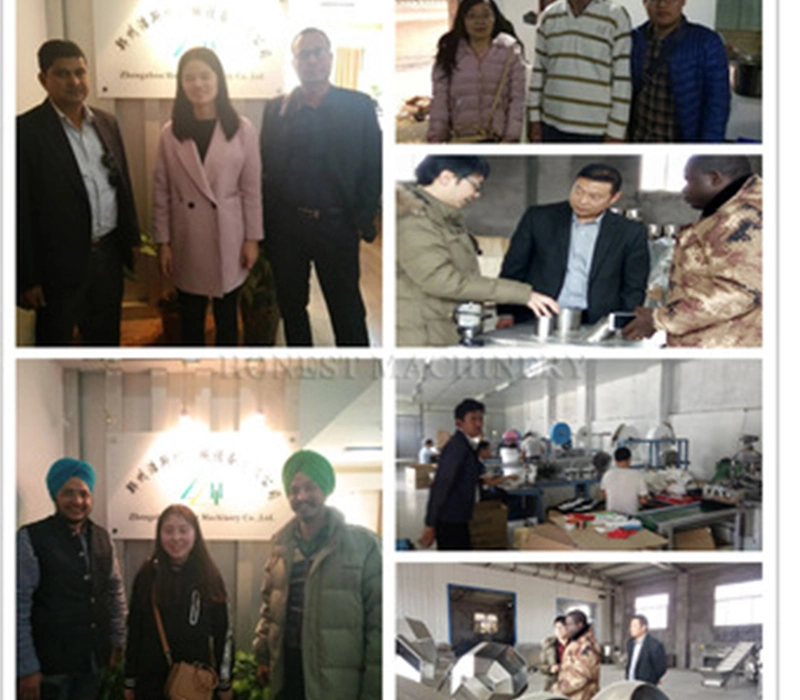 6.Contact us: