NPD1500 SLURRY PIPE JACKING MACHINE PARAMETER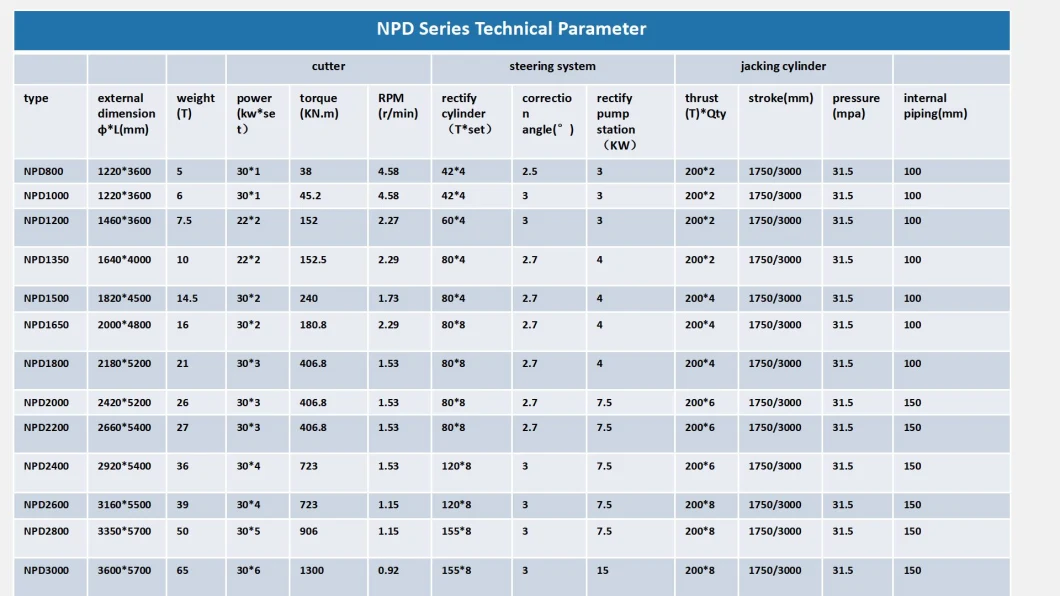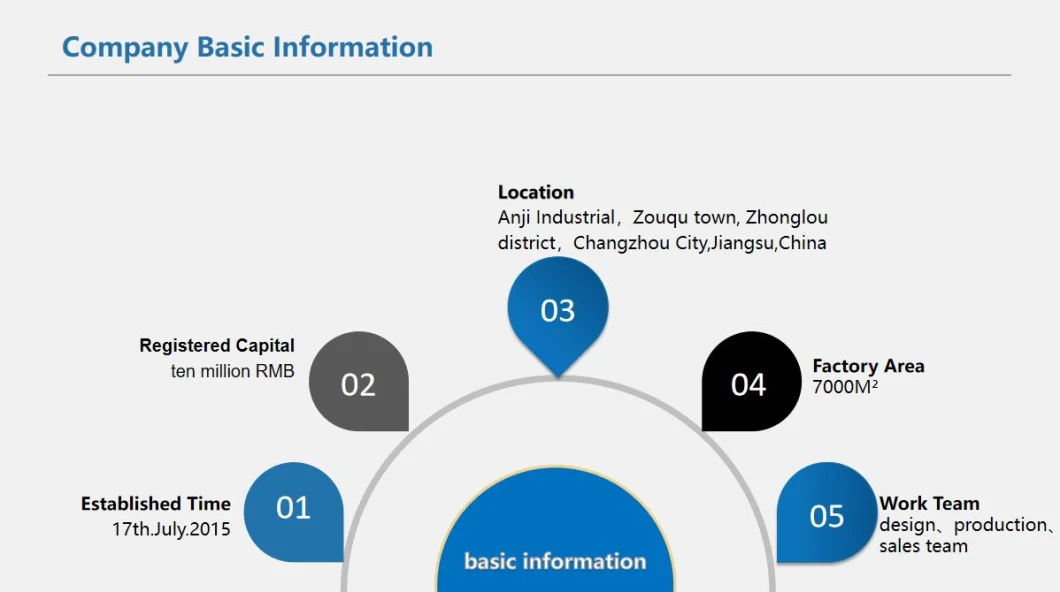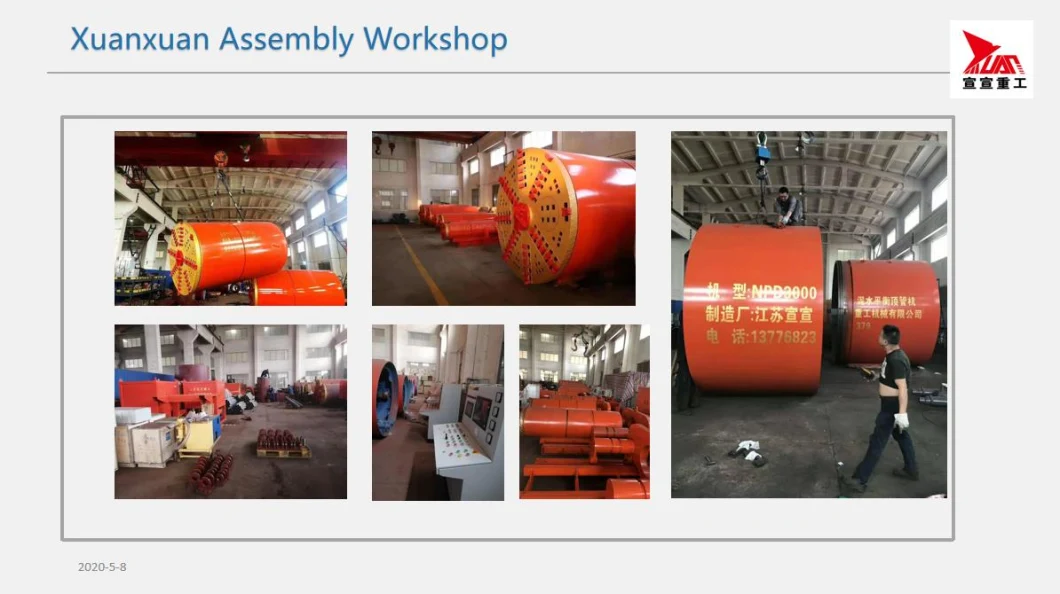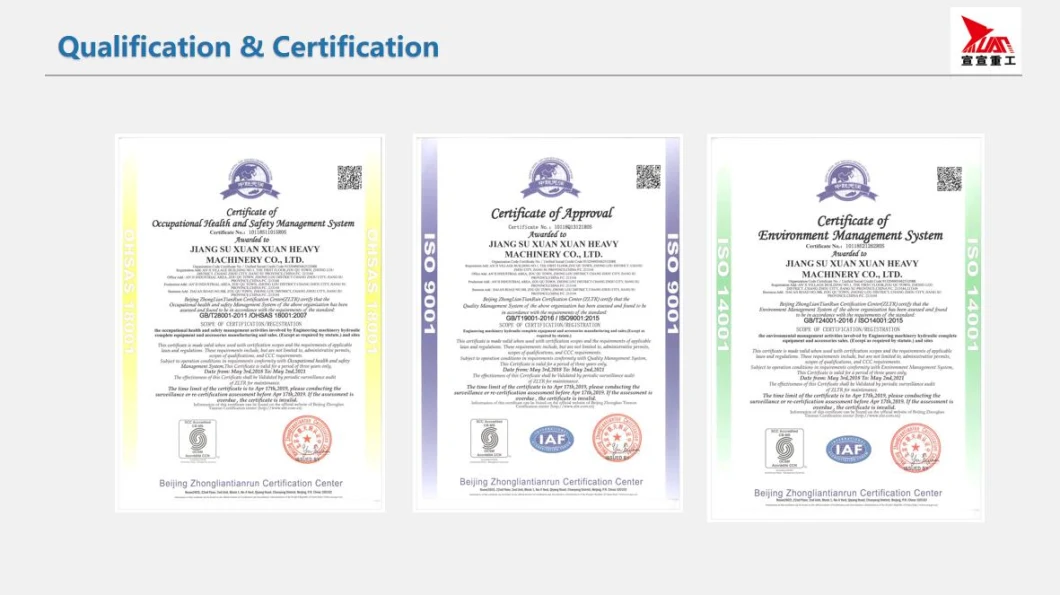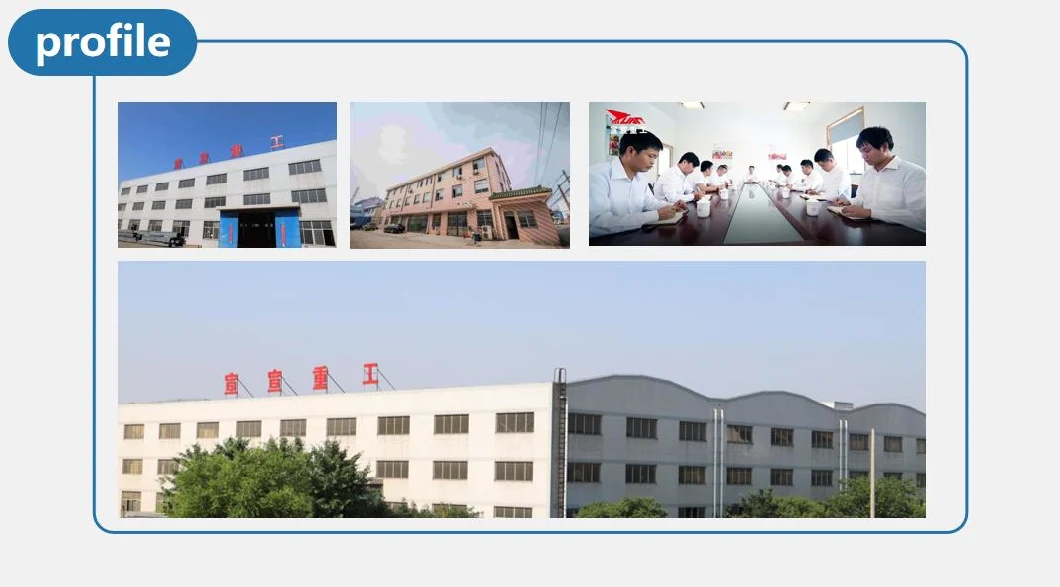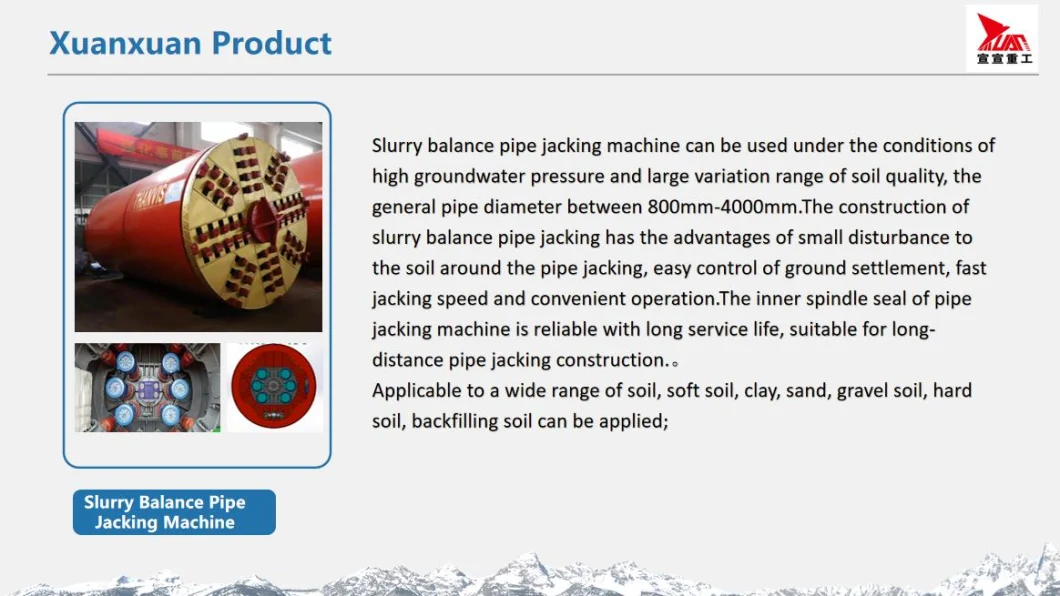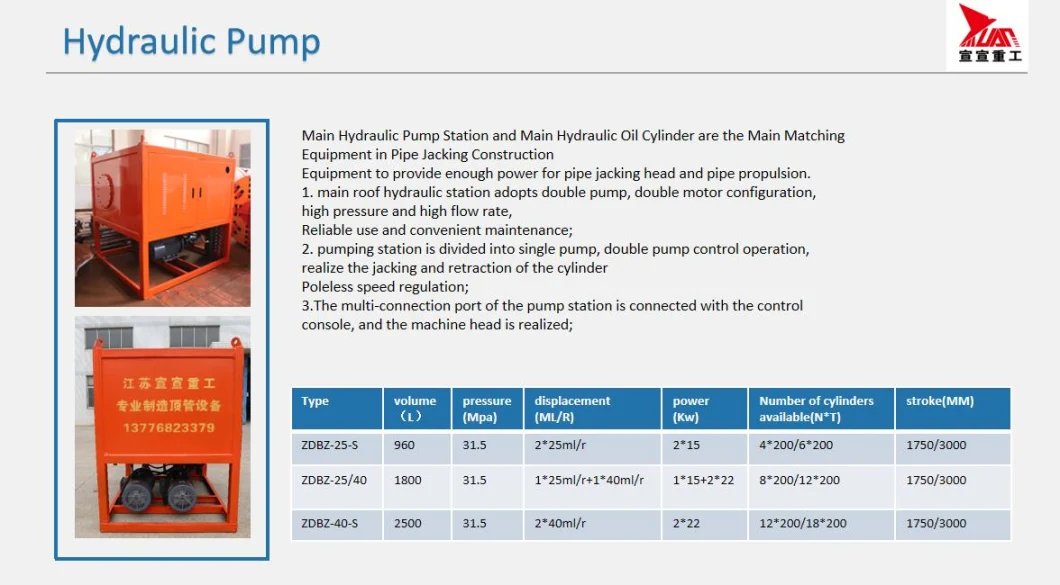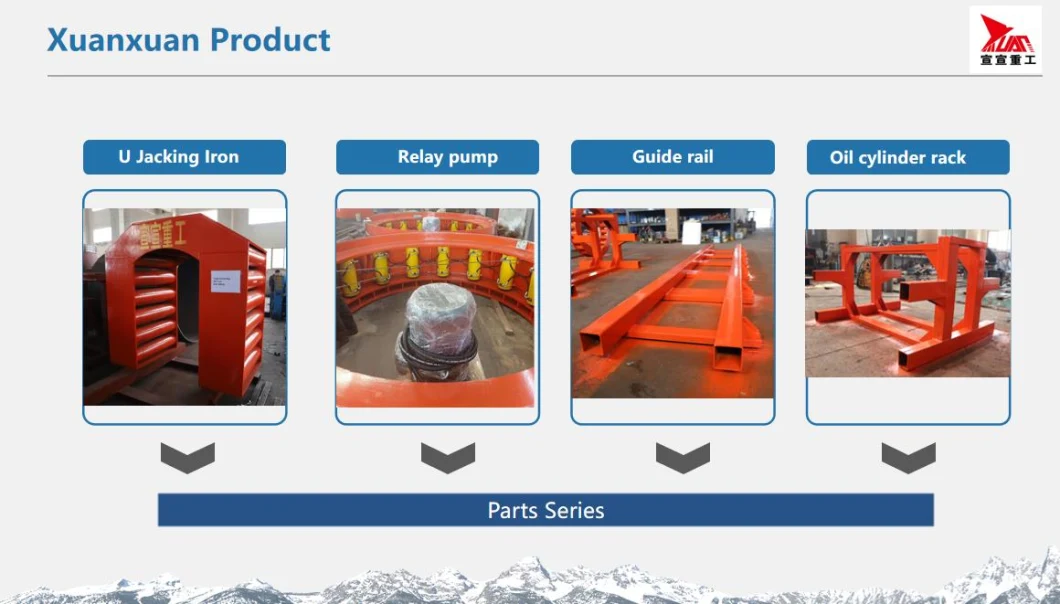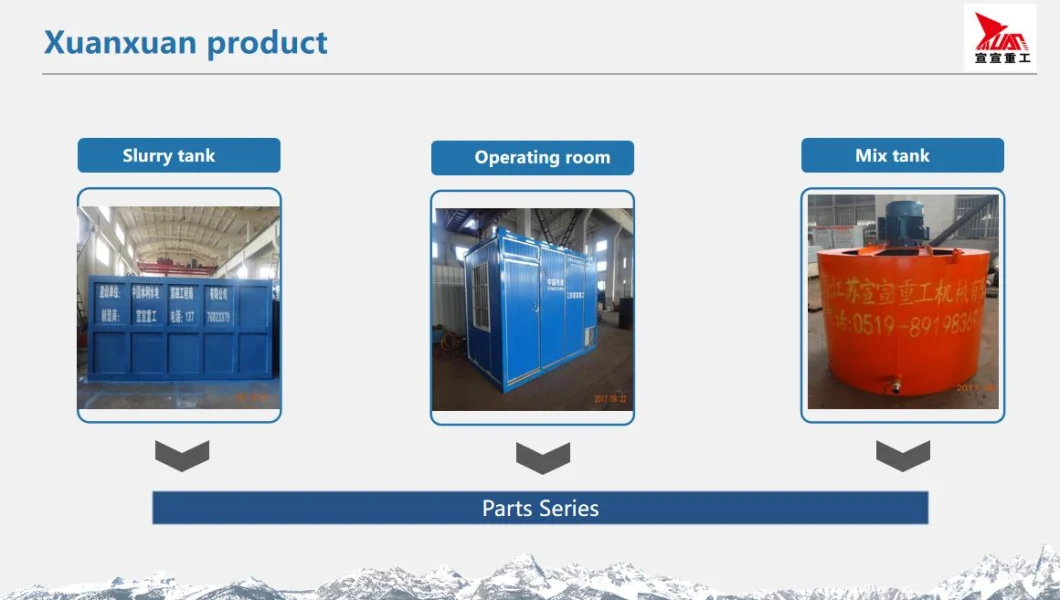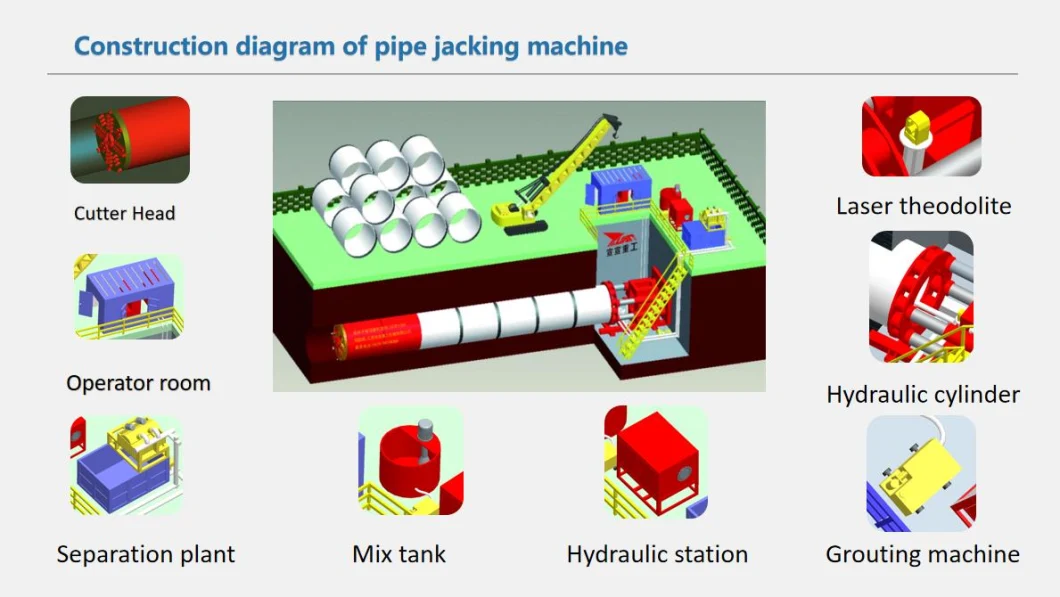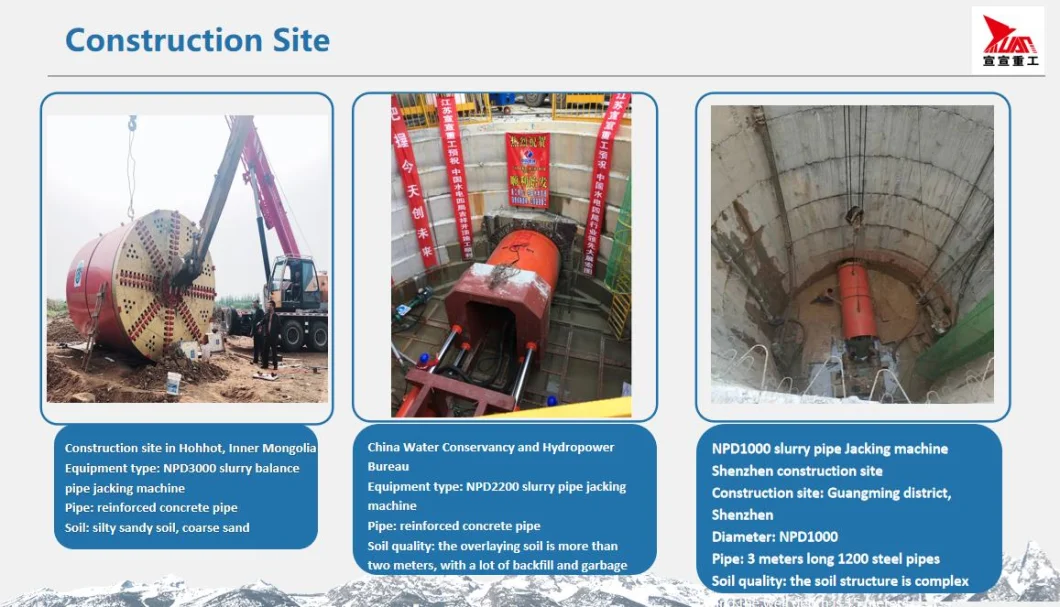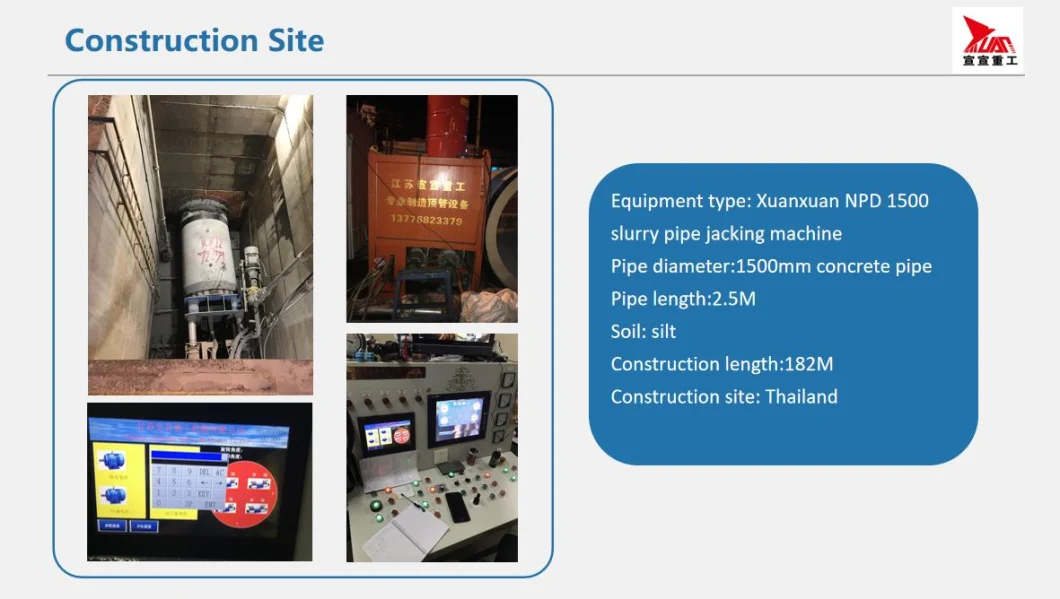 Product Description
2600mm Railway Tunnels Pipe Jacking Machine
construction is the Underground pipeline construction which developped after shield construction.
It does not need require the excavation surface,And it can cross roads, railways, rivers, ground buildings, underground structures and various kinds of underground pipelines, etc.
With the help of the thrust of main cylinder and intermediate jacking station between the pipes and other thrust pushing the tool pipe or heading machine (through the soil )from working well to the receiving well and Lift up.At the same time,
embed the pipes between the two wells ,In order to realize the non-excavated laying underground pipes. Avoid destruction of the city buildings and road traffic congestion during construction
In the stability of soil and environmental protection highlights its advantages.It is very important for cities with heavy traffic, densely populated, with many terrestrial buildings and complex underground pipelines.It will create a clean, comfortable and beautiful environment for the city.
Application
Scope:
2600mm Railway Tunnels Pipe Jacking Machine
is also widely used in underground water pipe ,oil pipe ,nature gas ,for trechless underground pipe laying projects, eg. sewage, water supply, discharging projects, cables, tunnel,various communication cable laying pipeline trenchless, This technology doesn't need excavation surface ,it push the pipe to the soil begin with star shaft,and it can curve ,overcome some underground pipeline obstacles.
Principle
2600mm Railway Tunnels Pipe Jacking Machine
construction is trenchless (non-excavation)construction ,It is a non-excavation or less excavation of the pipeline embed construction technology.Pipe jacking construction is in the work in the pit by means of jacking equipment which produce jacking force, and overcome the friction between the pipes and the surrounding soil
Jacking the pipes Into the soil at the design slope.and Removed soils ,
After a section of pipe finish jacking into the soil , then the second section of the pipes continue to jack into the soil , The principle is by means of the thrust of the main cylinder pipeline, intermediate jacking station,and other thrust pushing the tool pipe or heading machine (through the soil )from working well to the receiving well and Lift up. Then , embed the pipes between the two wells
Main Features:
Applicable to a wide range of soil, soft soil, clay, sand, hard soil, backfill soil.
With strong Crushing ability, crushing large particle
With independent water injection, grouting system;
Jacking speed is fast, the fastest jacking speed can reach 200mm per minute
High precision construction, the upper and lower, left and right deviation adjustment angle can reach 5.5 degrees.
The use of ground centralized control system, safe, intuitive and convenient.
1.NPD series Slurry pipe-jacking tunneling machine is suitable to drill in soft, clay, sandy, gravel soil, hard soil, and back fill .
2. It has the advantage of stronger breaking capacity, larger diameter of broken grain and more numbers.
3. It has independent water injection and grout injection system.
4. With rapid push speed, it can get max speed 200mm per min.
5. With high accuracy of construction, it can rectify a deviation upper, lower, left and right , and get max Deviation Adjustment Angle 5.5°
6. It adopts surface centralized control system, which has been safer, Intutive and more comfortable.
A
dvantage
The mini-boring machine pushed forward by the main cylinder,The boring head enters the water stop ring, pass through the soil and reach the receiving wells,The motor provides energy to turn the cutting knife plate,Through cutting knife plate into the soil,Excavated soil, stones, etc. are crushed by rotating cutting knife, then into the slurry tank , it is mixed with the slurry, and finally through the slurry system of the sludge pipe ,transfer to the ground by the pump,In the excavation process, the use of complex muddy water balance device to maintain soil and water balance,
It Always in an active and passive earth pressure this to eliminate the settlement and uplift of the ground.After the boring machine is completely in the soil.the Cable and slurry pipe is removed. After Hanging the first section of the pipe,it was pushed to the tail of the boring machine, after connecting ,Excavation stopped, the hydraulic slowly recovered.Another pipe into the well again ,which was after the first section of the pipe ,it connected together and re-jacking,This process is repeated until all the pipes are covered with soil,Complete a permanent underground pipeline.
Packaging & Shipping
Nude Packing
Delivery Detail:
60 days after 30% deposit receiving
Our Services
1.After sales services:overseas commissioning engineer available for testing and installation.
2.Working services:overseas commissioning working team for whole pipe jacking construction.
3.On site service support;
4 12month warranty;
5 Life time service support,
6 Communicate by Web services, Phone, Email, Skype etc.
7. 7 days*24hours Hot-line & Email Service.
8.Your inquiry related to our pipe jacking machine will be replied within 24 hours.Well-trained and experienced staff will answer all your questions in fluent English.
Warranty
If quality & assembling problem caused troubles, we take responsible on spare parts and all service fees.
If misuse or human factors caused the trouble, users shall take responsible on spare parts and all service fees.
Company Information
Jiangsu Xuanxuan Heavy Machinery Co.Ltd is affiliated with Weiqiang Group.It's located in Changzhou city,Jiangsu Province,is located in the center of the Yangtze River Delta,the north part close to Yangtze River, the south part close to Lake Taihu, and East part is close to the East China Sea.Is the birthplace of modern Chinese industrial, modern equipment manufacturing city. It Has a superior geographical advantage and convenient land and sea and airtransportation conditions.
WeiQiang group was founded in 1989,More than 30 years of history, now,It Consists of several companies,such as Weiqiang Chemical, Weiqiang machinery, XuanXuan heavy Machinery , it was assessed as "private technology enterprises in Changzhou City","High-tech enterprises in Jiangsu Province " Private science and technology enterprises in jiangsu province ".
Jiangsu Xuan Xuan Heavy Machinery Co., Ltd. professional design and manufacture trenchless engineering equipment,integrate Product development, manufacturing, marketing and after-sales service .Products include multi-series pipe jacking machine, shield machine, pipe jacking equipment and spare parts spare parts.
Products include multi-series pipe jacking machine, shield machine, spare parts of pipe jacking machine, shield machine,Hydraulic oil cylinder, hydraulic system, lubricating system, pneumatic system, PLC control system and non-standard equipment.The company attaches great importance to the development of new technology and new products.In recent years, In recent years, vigorously invested in the non-excavation pipe jacking equipment, hydraulic systems, and had done a lot of fruitful work.It has successfully developed a slurry balance, earth pressure balance and series of multi-type excavation products,It has been successful application in domestic market,
The company attaches great importance to product quality management, and establish a standardized and systematic quality management platform, strict requirements, excellence, our goal is to provide customers with high-quality engineering equipment. Company will provide high-quality pre-sale, sale, after-sales service,Companies to provide high-quality pre-sale, sale, after-sales service, At any time, provide product consulting, use guidance, etc.
Adhering to the service purposes of "active", professional specialization, efficiency first " we aim to provide quality products and excellent service
to our customers. To achieve the expectations of customers and exceed goals of Industry standard.
Xuan Xuan heavy industry based on long-term development strategy, follow the "conservation, security, service," the 3S product concept, and vigorously promote scientific and technological innovation, continuing to provide customers with quality products and services.
FAQ
In order for you to get a better price and technical solutions. Please provide the following required parameters:
1. Project total length, distance for one section, how many sections will be built?
2 Pipe type: concrete or steel etc, single length of the pipe? outer and inner diameter ?
3 Projects information: for water supply, sewage project?
4 Underground water level;
5 Soil type? soil report is needed.