Cryogenic Storage Dewar Container
Product Description

Specification
What't the advantage of Dewar bottle?
1,The weight of the gas cylinder is about 116Kg, and the total weight after being filled with liquid gas is about 300Kg, while the total weight of the compressed gas in 30 cylinders with the same amount of gas is nearly 2000 Kg. Therefore, the auxiliary cost oftransportation and manual handling can be greatly reduced.
With automatic pressurization control, saving circuit, built-in vaporizer, pressure and liquid level indicating device, high
integration.
2,The storage pressure is low, and the multi-level safety protection device is installed, which has better safety and simple and reliable operation.
3,Large storage capacity, the gas storage capacity of a cylinder is equivalent to nearly 30 cylinders of cylinder gas (oxygen,nitrogen). Therefore, the storage space can be reduced, and the bottle changing operation can be reduced. 195L Dewar manufacturers can improve work efficiency. For centralized gas supply in pipelines, bus investment can be reduced.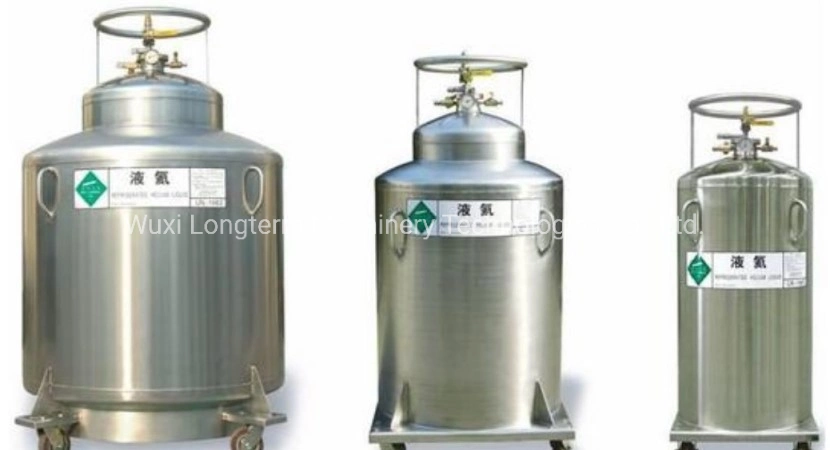 | | |
| --- | --- |
| Max Working Pressure(MPa) | 1.40MPa |
| Capacity | 175L |
| Weight | 112kg |
| Storage Medium | oxygen, nitrogen,argon, lng |
| Geometric Volume | 175 liters |
| Effective Volume | 166 liters |
| Working Pressure | 1.40 Mpa |
| Activated Pressure of Safety Valve:: | 1.59 Mpa |
| Bursting Pressure | 2.60 Mpa |
Production Process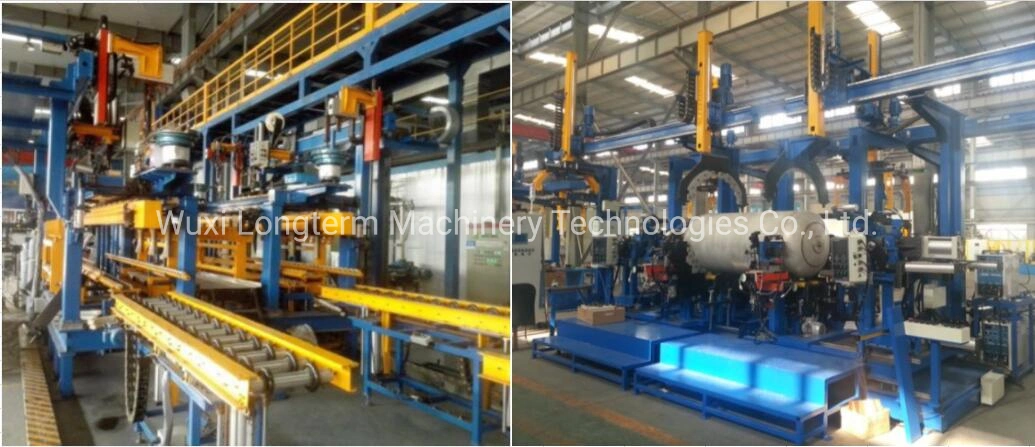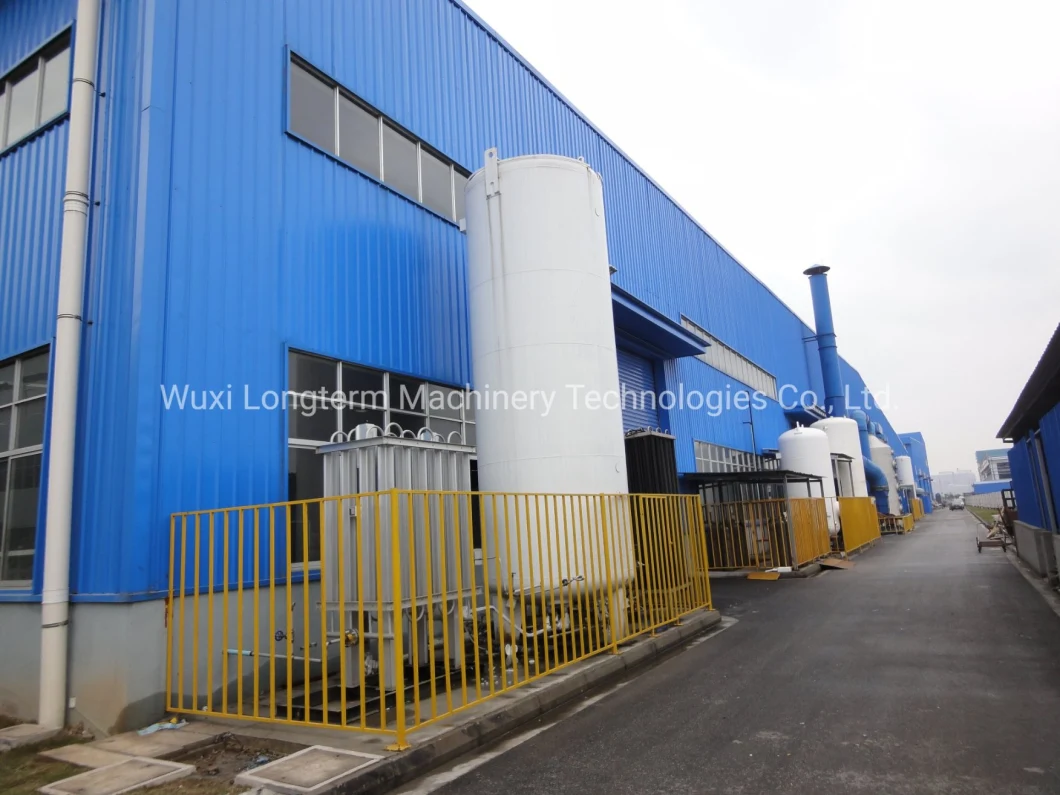 Featured products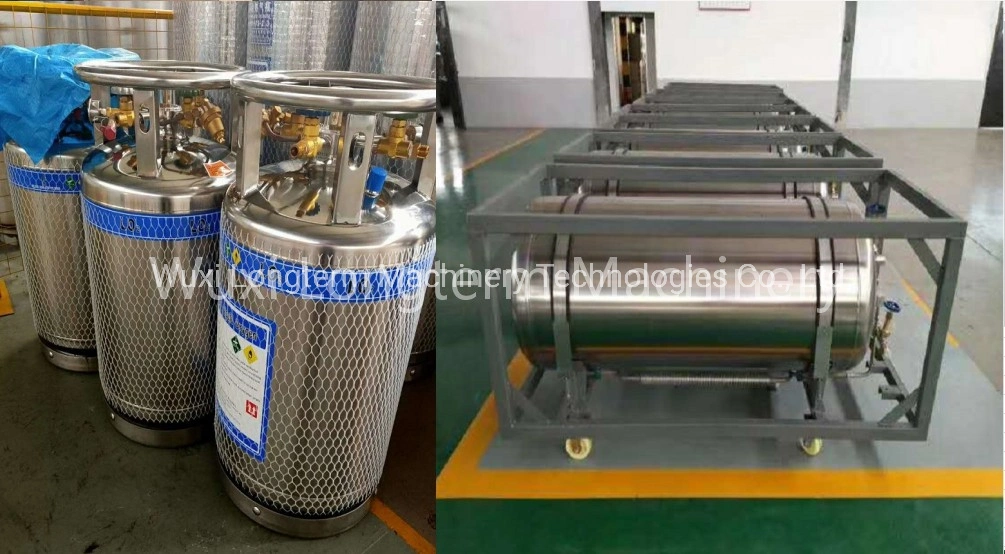 Finished Products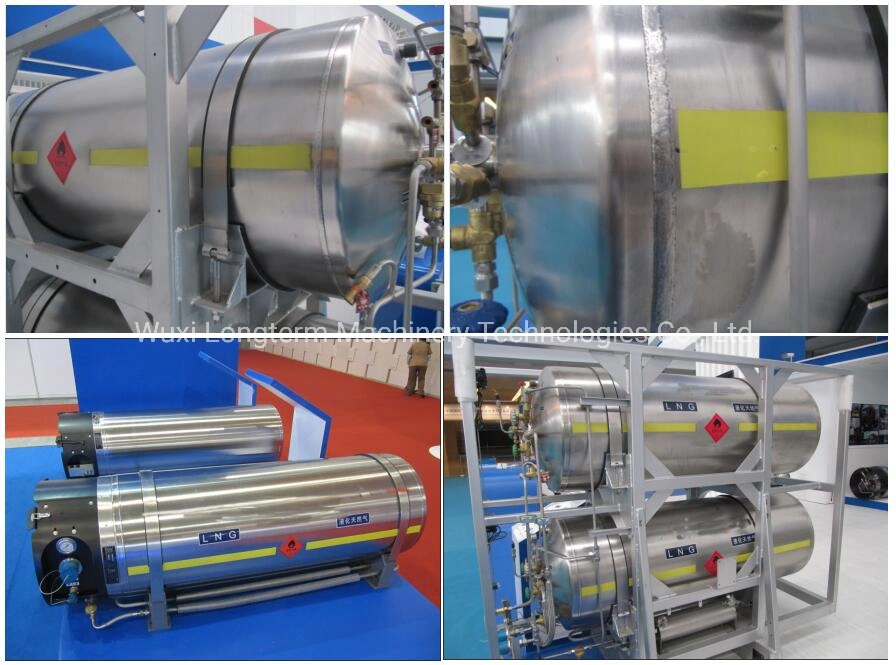 Packing & Delivery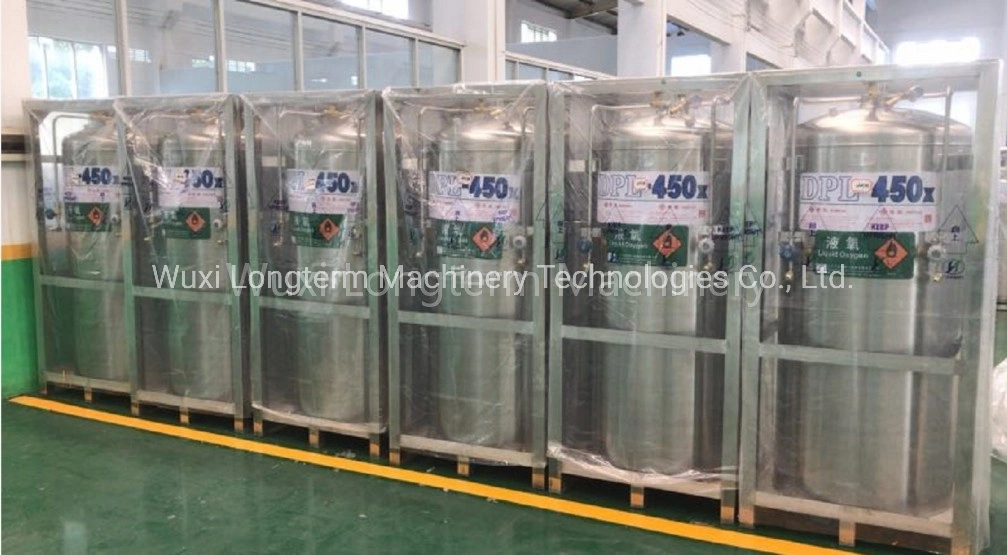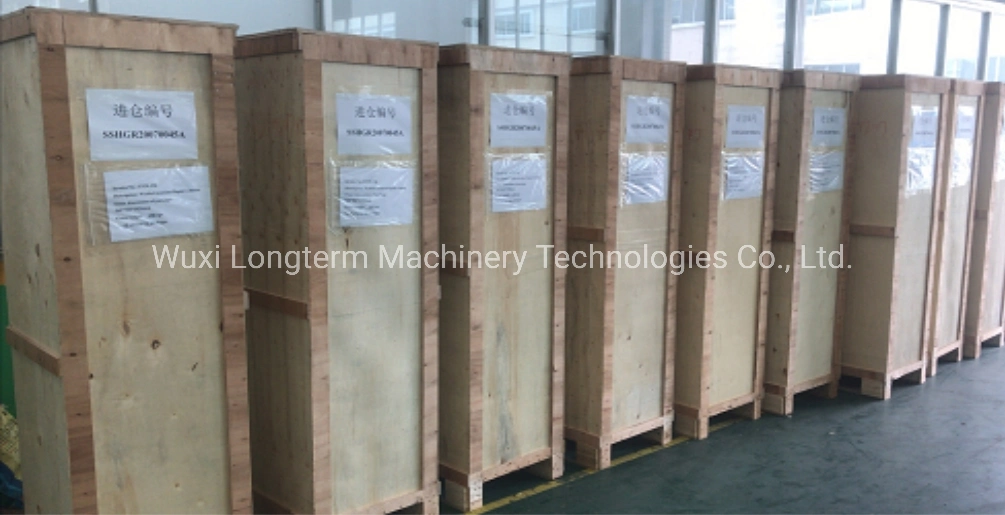 standard seaworthy package
Company Profile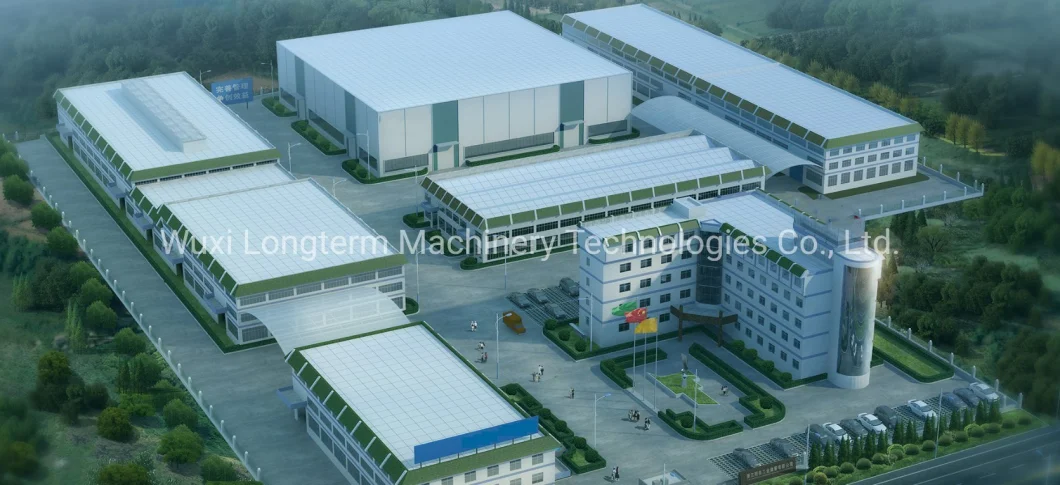 Wuxi LONGTERM machinery is an integrated company which specialize in Cryogenic cylinder, solar water heater tank and LPG gas cylinder With decades of developing, our Cryogenic cylinder have been applied almost all models in industry. Based on forming types, we provide different kinds of Cryogenic cylinder.Based on manufacturing technique, we provide whole production line including steel coil machine, welding & forming machine and twisting & braiding machine for braiding assembly.In past years, we also developed special welding market. We offer our clients solar water heater inner and outer tank, pressure tank, oil tank welding system solution.As one of our most important products, our Cryogenic cylinder has been entered American market successfully through cooperating with a national enterprise- CNBM.As machinery manufacture, our advantages reflected on our Cryogenic cylinder. "Long cooperation clients, forever good quality". Our clients are from all over the world, our service are famous all over the world.
OurTeam

FAQ
Q:
What products you can provide ?
A
: We specialize in producing LPG cylinder, LNG cylinder, Cryogenic Liquid Storage Tank (LO2, LN2, LAr, LCO2 and LNG), etc. Any interests you can feel to contact us for details. Thanks.
Q:
What is your production standard?
A:
Our company has obtained the A2 and C2, C3 Pressure Vessel Fabrication Certificates.
Q:
Have you supplied cylinders to any renowned companies?
A:
Our group company is a regular strategic partner of some big gas companies. We have supplied many storage tanks for them with different sizes. The biggest size we ever provided is 3000m3 ordinary pressure storage tank.
Q:
What can you gurantee?
A:
Equipment warranty is 12 months from the date on which the equipment is applied successfully into operation, or 14 months from the date on which the equipment has been delivered, whichever comes first. Generally speaking, our cryogenic storage tanks can work normally for 15-20 years.