LOX/LIN/LAr/LCo2 Cylinder Dewar Tank
Cylinder Specification
Nominal Capacity
175L
Effective Capacity
164L
Nominal Working Pressure
1.37Mpa
Opening Pressure of Safety Value
1.59Mpa
Burst Pressure of Rupture Disk
2.62Mpa
Evaporation Rate
Less Than 2.1%
Weight of Empty Cylinder
118kgs/set
Overall Dimension(mm)
505x1530
Liquid Level Gauge
Float Rod
Surface Treatment
Polish
Base-support Structure
Foot Ring
Approved Certification
DOT&GOST
Liquid Gas Cylinder Introduction:
Liquid cylinders are storage vessels that are specially designed and manufactured to accommodate the super cooled materials that are utilized in a wide variety of cryogenic applications. As these materials often exist in a gaseous state under normal atmospheric pressure and at room temperature, they are commonly referred to as 'liquefied gases' when pressure and temperature conditions have lowered them from the gaseous to the liquid state. Cryogenics itself is the study of the nature and uses of materials that have been cooled to temperatures far below those encountered in nature or in normal working conditions. Though it is a continuously expanding field of applied science, applications for such super cooled or cryogenic materials have already been developed in the aerospace, medical, manufacturing, and computing fields. It is precisely because the uses, and demand, for cryogenic materials have increased dramatically in recent history that SEFIC offers several cryogenic cylinders that can accommodate commonly utilized super cooled liquids and gases like liquid oxygen, argon, carbon dioxide, nitrogen, and nitrous oxide.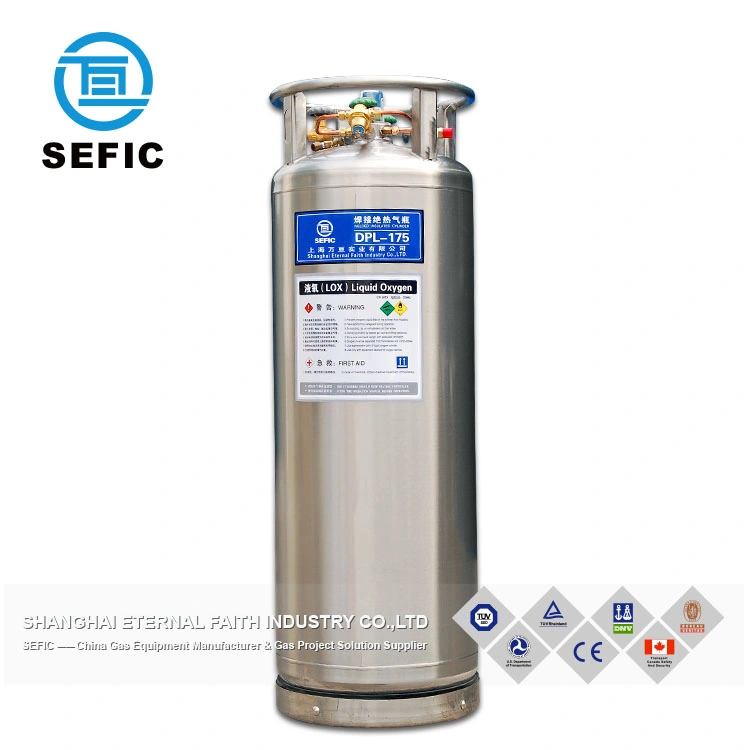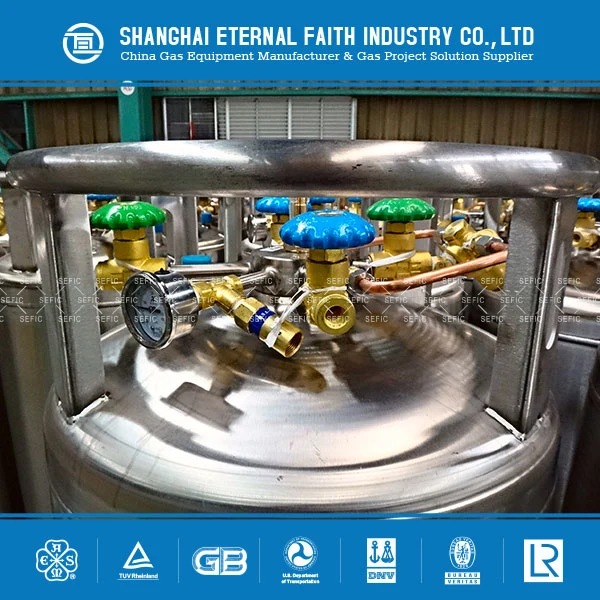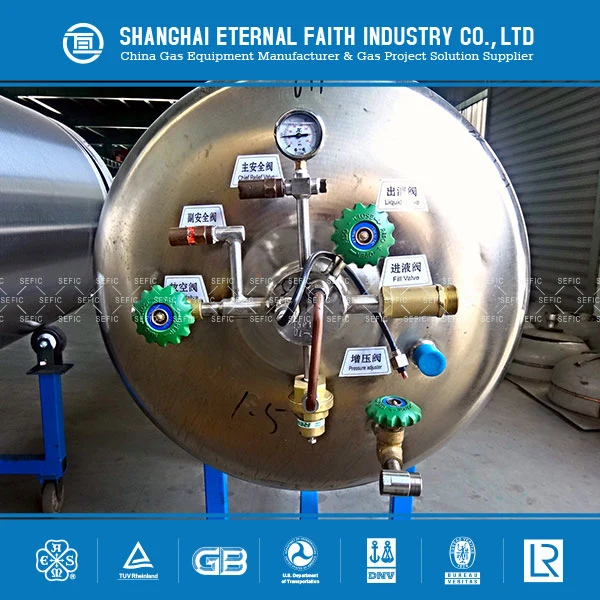 Dewar Manufacturing plant: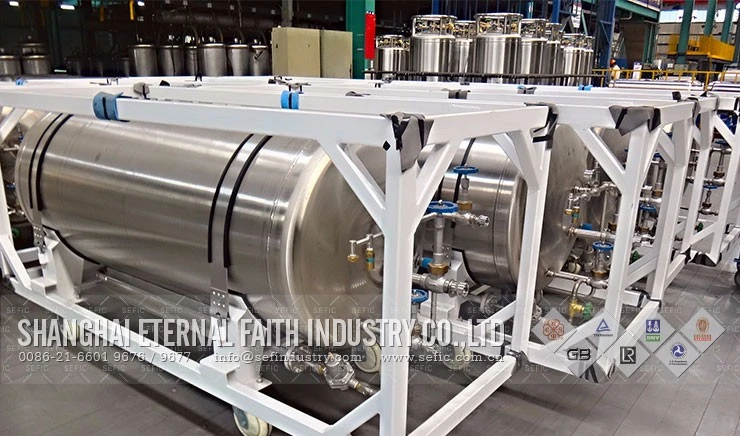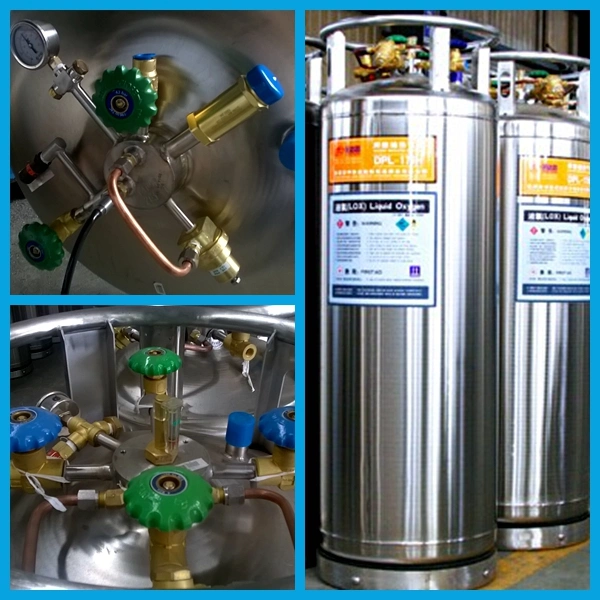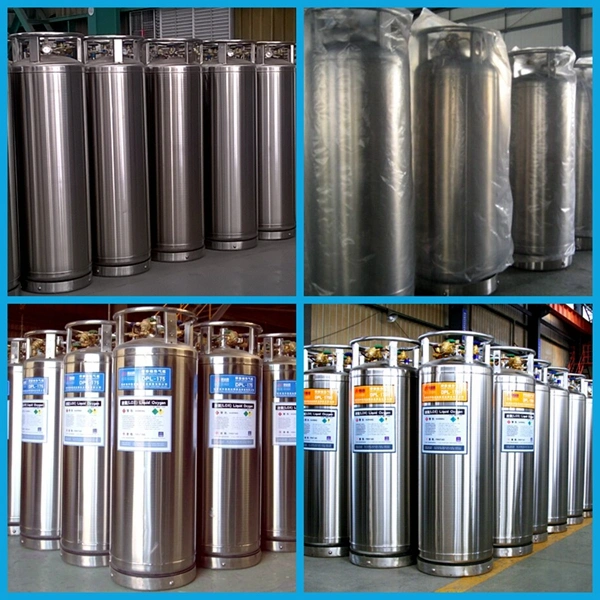 Frequently Asked Questions:
Q1. What is the capacity of this liquid gas cylinder?
A1. The capacity of this liquid gas cylinder is 175L.
Q2. What is the delivery time of this liquid gas cylidner?
A2. The delivery time of this liquid gas cylinder is 60 DAYS.
Q3. What kind of payment mode do you usually use?
A3. We accept TT, 30% as deposit and 70% before delivery.
Q4. What kind of cetification of this liquid gas cylinder do provide?
A4. We can provide you the DOT, GOST and TUV certifications.
Contact UsManager: David
Tel: 0086-21-6601 9677
M.P: 0086-180 1766 2601 Fax: 0086-21-6601 9679
Web: cnsefic.en.made-in-china.com
ADD: NO.6598., Hutai Road, Baoshan district Shanghai, China 201908